Dr Jessica Miller and her research team at the Department of Sociology have published early findings showing that almost one in five police officers are suffering from PTSD symptoms as a result of their work, yet over two-thirds of those suffering are unaware of their condition. These important findings have achieved widespread national coverage, including in the BBC, ITV News, Yahoo News, Guardian, Evening Standard, AOL, MSN and BBC Radio 4 Today (starts 2h 5m 55s).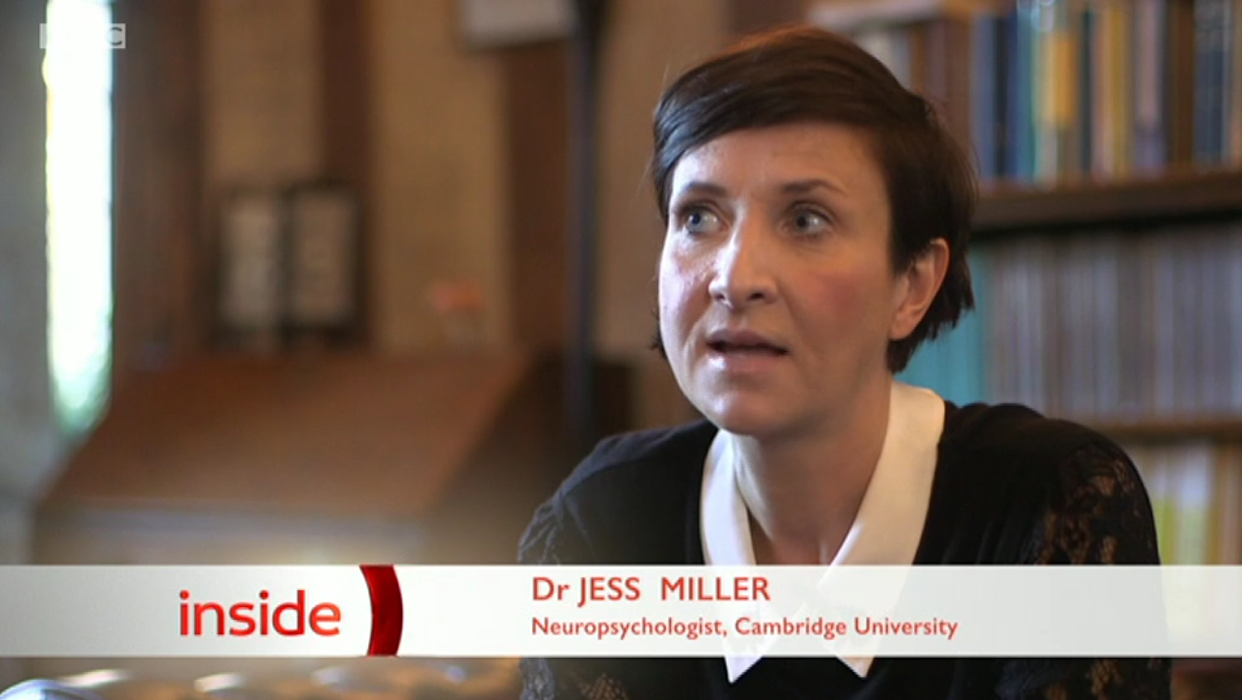 The data stem from the largest force-wide survey yet undertaken, which included 16,857 of serving officers and operational staff across England, Wales, Scotland and Northern Ireland. The research team found that 90% of police workers who responded had been exposed to trauma, and one in five reported experiencing either PTSD or Complex PTSD symptoms in the past four weeks.
Dr Miller said: "Dealing with disturbing experiences is a defining part of policing, but employees have a right to expect resources to protect them from the impact of daily trauma exposure. Without such resources in place, the cost to policing and public safety will just mount up."
Police Care UK, a charity that supports the police and their families and co-funded the study has called for a national policing mental health strategy to be introduced to address what experts are calling a "clinical and public sector crisis".
Click here for the media presentation and the report briefing.
For more information about this research, visit the Policing Trauma website.