Mrs Jolanda Aldis-Clarke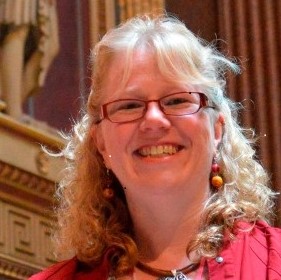 Departmental Receptionist/Secretary
---
Job Role
Jolanda is the receptionist for the department.
Other Interests
Jolanda has a BA(Hons) European Social Policy from Anglia Ruskin University.
In her spare time Jolanda rides around on her scooter and creates mosaics. She is a member of Cambridge Open Studios. 
She is also Butler and Chief Housekeeper to her two Ragdoll cats.
Enquiries
For enquiries please email enquiries@sociology.cam.ac.uk
Hours
Monday to Thursday 08:45-15:00
Friday 08:45-13:00