Mrs Chantal Holland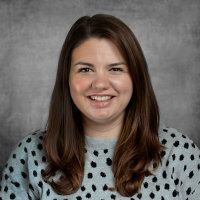 Project Administrator – Reprosoc
---
Job Role
Chantal is the Project Administrator for ReproSoc, the Reproductive Sociology research group, which supports research and teaching on the social and cultural implications of new reproductive technologies.
Other Interests
Chantal studied at the University of the West of England for three years, obtaining a BSc in Psychology. She enjoys reading, gardening and baking, and posting pretty picutres on her Instagram account.
Enquiries
For general enquiries please email cn390@cam.ac.uk
For ReproSoc queries please email reprosoc@hermes.cam.ac.uk
Hours
Chantal works part-time, so please be aware that she might not be able to respond to your email immediately, but will endeavour to do so as soon as possible.